JACKSONVILLE WELL DRILLING
WATER WELL DRILLING AND PUMP INSTALLATION - JACKSONVILLE FLORIDA AND SURROUNDING AREAS
High Quality Water Well Drilling & Repair Jacksonville FL
Well Maintenance & Repair
Jacksonville Well Drilling specializes in water well drilling and pump services in Jacksonville Florida, and the surrounding areas.
Do you need to drill a new well? Or maybe it is time to replace an old water well? Jacksonville Well Drilling offers residential well drilling, as well as commercial well drilling services. We are one of the best well drilling companies in Jacksonville FL, and would love to drill your artesian well, or whatever type of well is best suited for your property. We drill wells for new home construction, dry well replacement, wells for commercial buildings, as well as water wells for industrial and agricultural customers. We have the equipment and experience necessary to handle all types of water well drilling needs in Jacksonville Fl.
Call us today - we would love to be your well drilling contractor!
Because every project is different, we can offer a variety of water pumps with different sizes and flows. Call us today to let our experts investigate your situation, and give you a free estimate for installing the best water pump system for your needs. If you are not satisfied with your current system, we also offer upgrades.
Has your well pump stopped working? Are you out of water? You may need well service or repair on your system if you notice low water pressure, intermittent cycling, or short cycling. If you suspect a leak or a problem with your well, do not wait until your well runs dry to call us. We can help isolate the issue before it becomes a larger (more expensive) problem. We can also repair your well's pressure tanks and switches.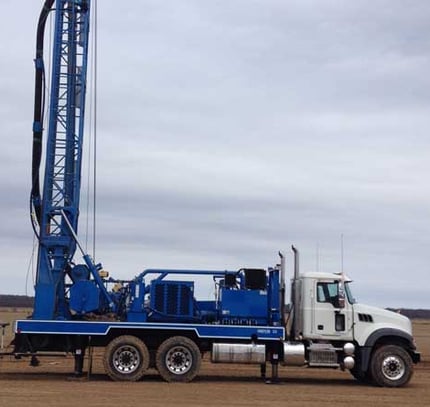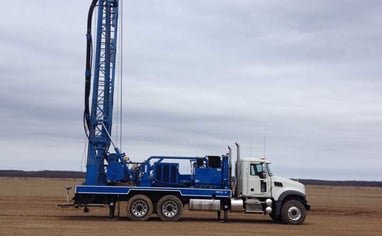 Jacksonville Well Drilling offers complete well services in Jacksonville FL, and the surrounding areas. We specialize in taking care of our customers, and we take the time to do the job right. We know that the little things make the difference, and we strive to make you a satisfied customer. In addition to using the best products and drilling techniques to drill and complete each water well, we also research the geology of the site before work is started, and we test the water quality of each production level as we drill. We hire only the finest men and women in the industry because we want you to get the best well service possible.
Why Jacksonville Well Drilling?
If you are looking for a professional who handles well drilling in Florida, we are the company you're looking for. We offer complete commercial and residential water well drilling services, as well as pump and filtration system installation and repair. We also service existing water wells and pump systems. Our company has years of experience drilling wells and installing water pumps. We provide well drilling in Jacksonville FL for residential homeowners, and wells for commercial or industrial purposes. We install, repair, and maintain well water pumping systems, and home or commercial water filtration systems.
We also work with professionals such as environmental engineers and HVAC contractors for whom we install Geothermal Heat Exchangers, which are highly efficient water source heat pumps. We quote a fair price based on our years of experience and knowledge, and we know what it takes to get the job done right.
Call today for a Free Estimate.